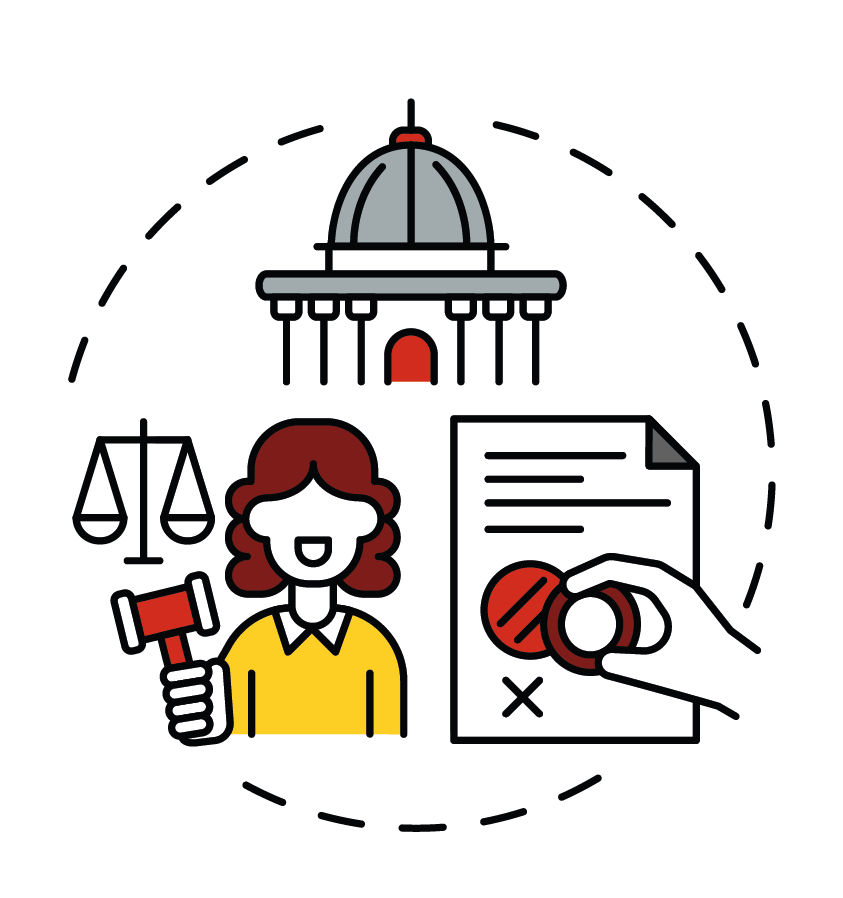 Transformative Impact
We seek to contribute to a meaningful enhancement of the law in the region.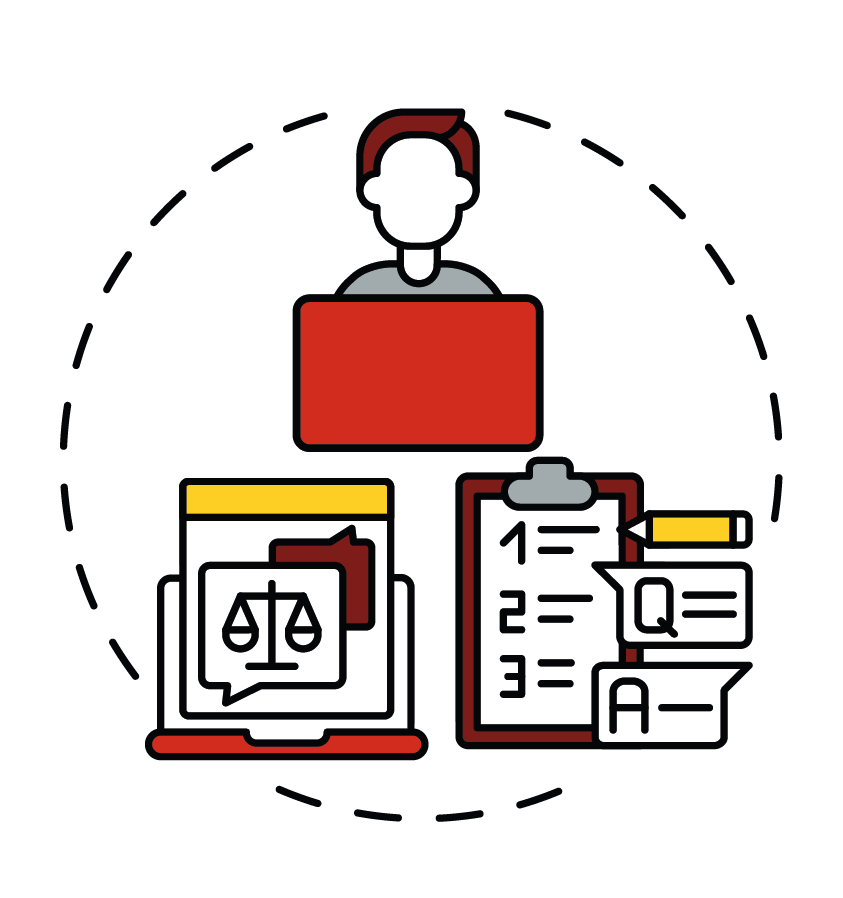 Capacity Building and Research
Promote and develop training and research activities related to law, economics, and politics.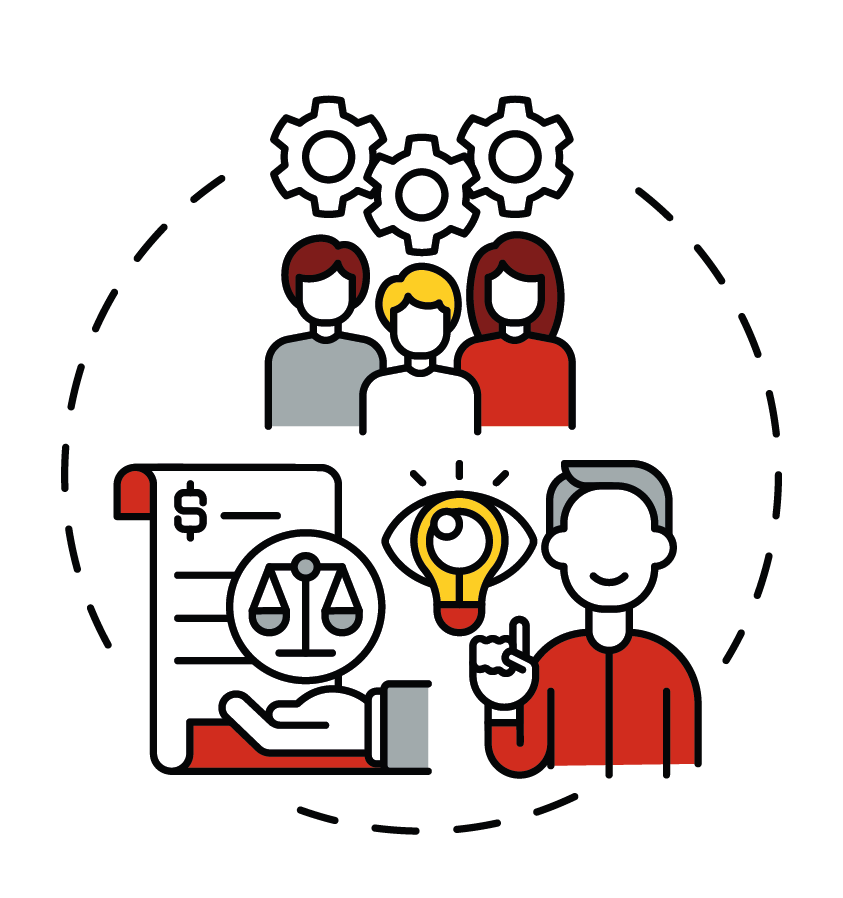 Collaboration Agreements and Partnerships
We have signed significant collaboration agreements with international organizations active in the field of public and private international law.